Latest News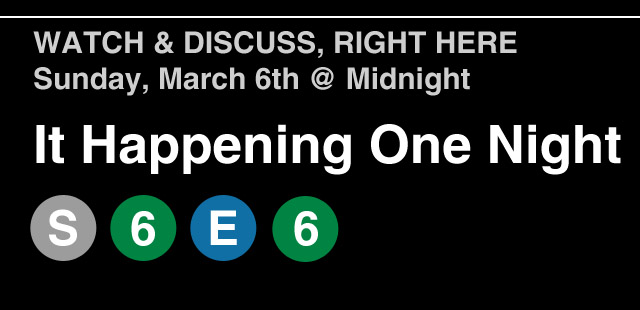 Oh hello, fancy seeing you here again. It's time for our weekly discussion thread for a brand new episode of
Venture Bros.
Today's episode is called
"It Happening One Night"
and it's sure to be a dandy. Use the comments to talk about the episoide or your crazy theories about the show in general, or a combination of the two. Either way, beware if you haven't watched yet, since
spoilers abound
. That means there are spoilers. Anyway, enjoy the episode and happy commenting!