Latest News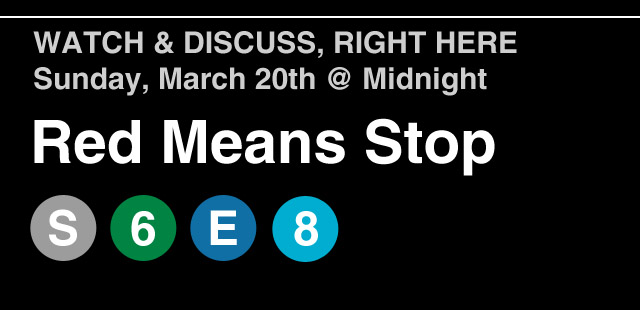 Somehow the end is upon us. The end of
Venture Bros.
season six, at any rate. Here's your discussion thread for
"Red Means Stop"
, the season six finale. Use the comments to talk about the episode, the series or whatever else you see fit. As expected and as always,
there will be spoilers
, so don't read the comments if you haven't seen the episode yet (or if you don't care about spoilers, I guess). Enjoy, and see you next season, whenever that may be.