Latest News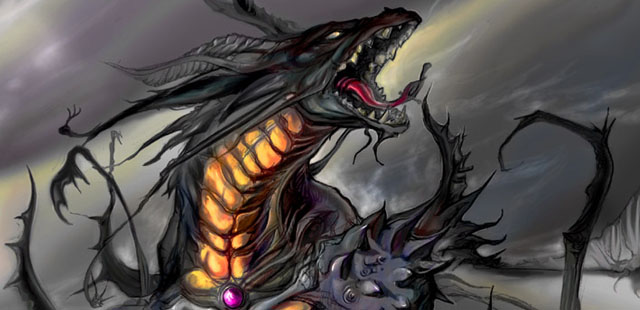 Update
: I had the Venture Blog party on Saturday at 9pm but it's actually
Sunday at 6pm!
Sorry if there was any confusion there!
For those of you attending
Dragon*Con
this year you'll be happy to know that the complete schedule is out. I've included
all the possible Venture Bros.-related things you could want
, plus any panels where Jackson, Doc or James are panelists (which is quite a few this year). As usual there's a ton of stuff to do this year, so you have no reason not to be busy having all the fun for yourselves. Just don't forget about all of us back home! New events may be added to the schedule (or existing ones could change), so keep checking back. Also be sure to check here during and after the convention for any news and info. I know you will!
Enjoy!