Season Seven Shirt Club!
Oh hey, Shirt Club is back! Three seasons running! Every week a new shirt will be released in conjunction with each episode of season seven. You can only buy it for one week, and then it's gone (probably) forever!
Past Shirt Clubs can be viewed here as well if you want to check out the old shirts: Season Six Shirt Club, Season Five Shirt Club, and Season Three (Original) Shirt Club.
The Shirts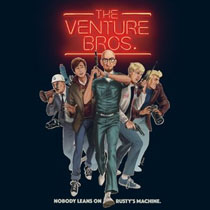 Subscriber Shirt


Rusty's Machine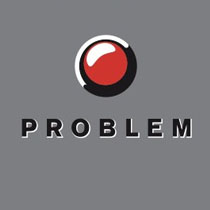 "The Venture Bros. and the Curse of the Haunted Problem"


Problem Light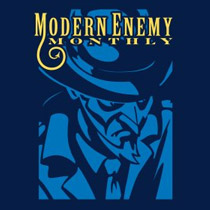 "The Rorqual Affair"


Modern Enemy Morpho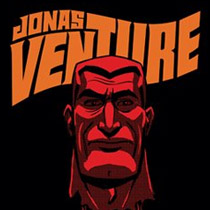 "Arrears In Science"


Jonas Venture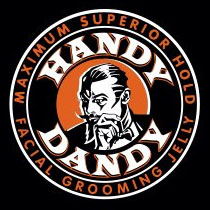 "The High Cost of Loathing"


Handy Dandy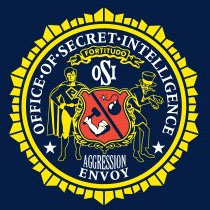 "The Inamorata Consequence"


O.S.I. Aggression Envoy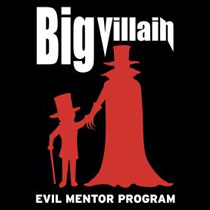 "The Bellicose Proxy"


Big Villian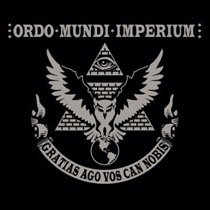 "The Unicorn In Captivity"


Illiumina-Tee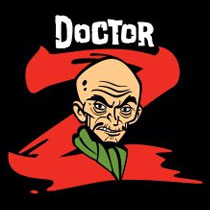 "The Terminus Mandate"


Dr. Z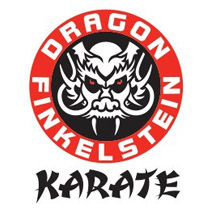 "The Forecast Manufacturer"


Dragon Finkelstein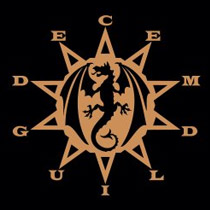 "The Saphrax Protocol"


Guild Tenning