Latest News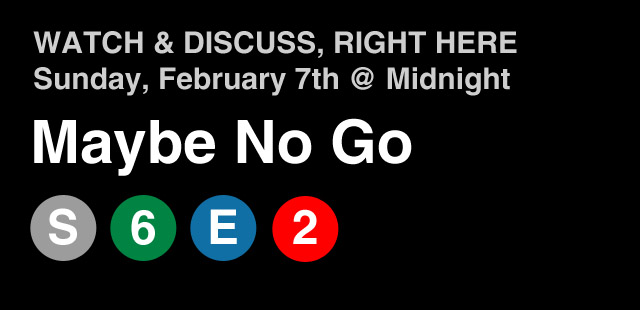 Oh, hello again! Fancy seeing you here. It's time for your weekly season six discussion thread. This week's episode is called
"Maybe No Go"
. As always, feel free to talk about the episode,
Venture Bros.
in general or pretty much anything else really in the comments here. If you haven't watched the episode yet,
there will be plenty of spoilers
so, uh, I guess don't read the comments if you don't want to be spoiled.
Also feel free to head on over to
the episode page
and vote on the episode. I forgot to mention that last week. Speaking of which,
"Hostile Makeover"
is ready for your vote (and there are also pretty pictures there if you're into that). So you've got a lot to do tonight. No pressure. Enjoy "Maybe No Go"!