Latest News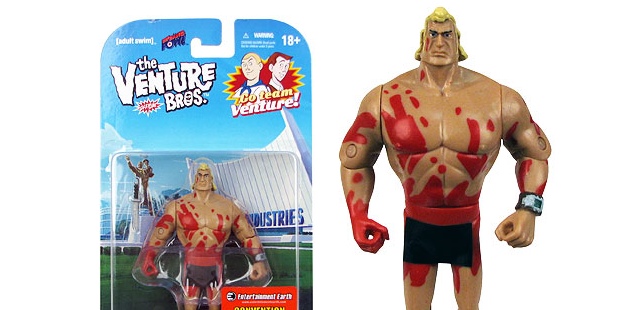 Hot on the heels of that
sweet Monarch and Dr. Mrs. The Monarch tin tote set
, BifBangPow! and Entertainment Earth have announced a brand new Comic-Con exclusive figure,
a 3 3/4" naked Brock Samson
as seen in
"Victor. Echo. November."
It will set you back $14.99, but you don't need to go to San Diego to get it either (though that also won't hurt your chances).
Pre-order it today
, because like the last exclusive Brock figure, it probably won't last too long.