Latest News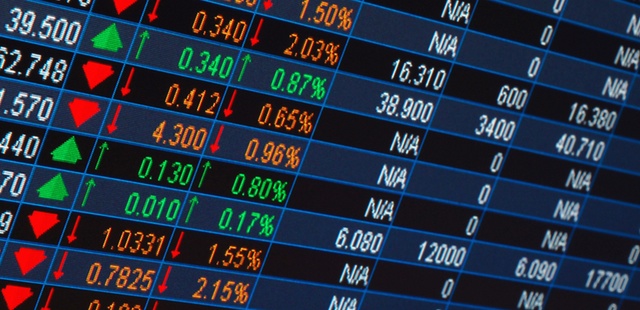 In what is sure to be a massive hit,
this year's Mantis-Eye Holiday-themed Giveaway is now live
! For those of you who remember the previous holiday giveaways, they're always accompanied by some sort of game that makes it either fun or excruciating to participate, depending on your perspective. This year is no different as I am pleased to present
The Mantis-Eye Holiday Stock Market Giveaway
! In this game you buy shares of each of the five prizes and attempt to get the most shares of your favorite prizes. The more shares you have, the better your chances of winning that prize are. The page explains it in greater detail, but the main thing you need to know is I guess that greed is good? Does that sound right? It's one notion we want to promote during the holidays, for sure. Anyway,
head over to the contest page
for more info and to enter yourself. And have a great holiday of choice! Or none at all, I don't even care! Either way, good luck!