Latest News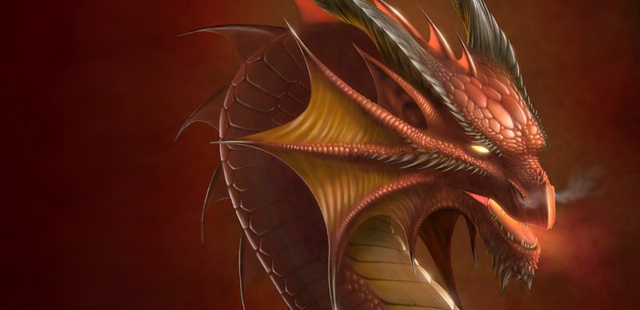 For those of you attending
Dragon*Con
this year I have finally managed to cobble together a schedule of all
Venture Bros.
related items. Their schedule seems to only be available via an iPhone/iPad app that was quickly pulled from the App Store for unknown reasons (though it still updates itself when you start it). That's my only source for
this year's schedule
so you'll have to take my word for it until it goes online. This year's showing is slightly meager as far as official stuff goes. Adult Swim doesn't look like they will have a booth this year and Jackson informed me that he won't be attending. However you still get an hour-long
Venture Bros.
panel and all the Doc Hammer and James Urbaniak you can handle. As per usual I've also included the various fan-run events which Dragon*Con is often turgid with. There's a
Venture Bros.
fan panel right before the official one, a costume party and a number of fan panels and other events being run by
Adult Swim Central
. Note that there are some conflicts here and there, so choose wisely!
Read the full schedule
and remember that some times and places may not be finalized yet.
Also a reminder, I'm still looking for
awesome folks to volunteer
to cover Dragon*Con. I have someone willing to write an article or two but if you want to attend the
Venture Bros.
panel (or other Venture events) and also enjoy taking photos and having them appear on this web site, please
drop me a line
!