Latest News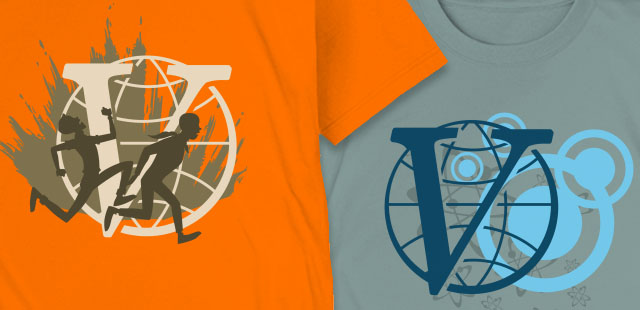 Hello, friends! If you have been following the madness then you no doubt know that we are now in week five of six for the
Nonsek remix shirt giveaway thingy
where you can
remix a Venture Bros. tshirt
and possibly win a free shirt.
I am currently away on vacation so I haven't had time to pick the winning design for this week (hence the lack of image on this post) but I will get to it the second I have some spare time!
Until then you can continue to enter for this brand new week. Go forth and remix!
Update (7/12)
: I've finally gotten off my butt and picked a winner! You can see it above and
buy it at Nonsek
if you like. Sorry for the delay!