Latest News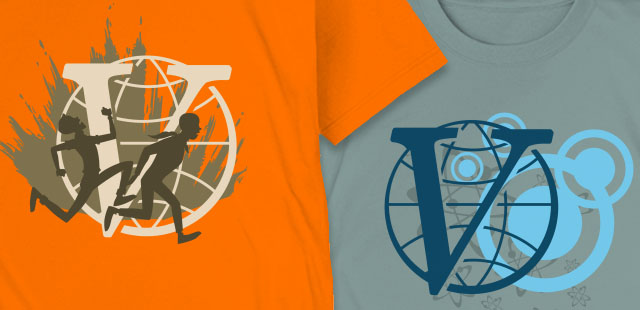 We're at the home stretch, kids! The last hurrah! Week five of the
Mantis-Eye/Nonsek tshirt giveaway
is over and we're into week six! This is your last chance to win a shirt, so make it count!
Get over to the remix machine
and get going.
Above is the winner for week five, which you can
buy at Nonsek
if you want. This was remixed by David, who contributed a number of designs to each week. I actually worry that participation will go down for the final week since he can't win any more, but nonetheless he deserved it! Congrats to him and good luck to everyone else!