Latest News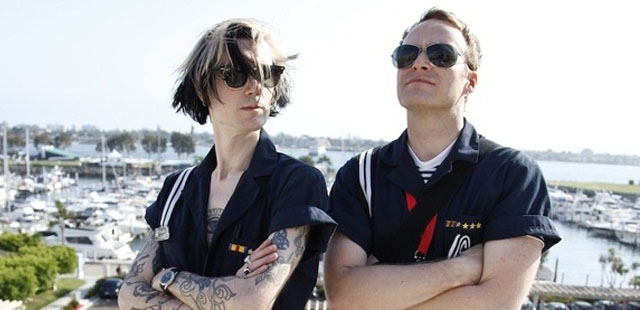 If you're attending SDCC and wish to absorb the maximum amount of
Venture Bros.
possible you can check out the official
Mantis-Eye Comic-Con Venture Bros. Schedule
which contains all the events, panels, parties and signings related to the show and the cast and crew. If you know of any stuff that isn't there please let me know and I'll add it. So for everyone attending hopefully I'll see you there, and if not have a great time at all the various events you attend!