Latest News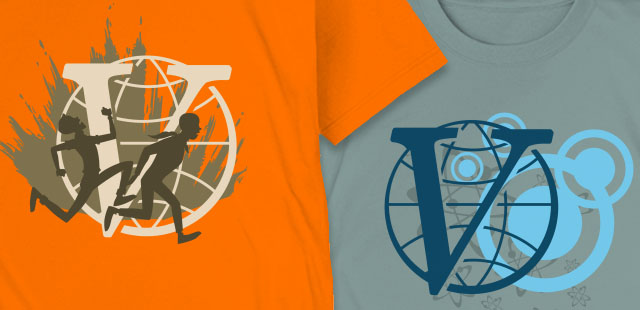 Sorry, I forgot to get this up so we're like an hour late. It's only delayed an hour though, so that's not too bad.
You guys know the deal by now
, get to
the Venture Bros. remix machine
and get started on your chance to win!
And of course the image up top is the winning design from last week. This one goes out to all the ladies out there, with DalekEmpress coming up the winner. She wins a code but the rest of you can
purchase that very shirt
if you want. And there's no shame in wearing pink if you're a fella. If it's good enough for Pete White then by god it's good enough for you. Good luck with this week!