Dragon*Con 2012 Cosplay Photos
As per usual this year's Dragon*Con was home to a bevvy of Venture Bros. cosplay and Vanessa, also known as DalekEmpress in some circles, was kind enough to take some snapshots of much of the costumed business that took place. Vanessa is lady HELPeR in the photos below, by the way, and deserves many thanks her for her awesome contribution. Check these out: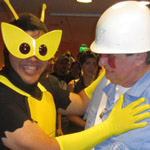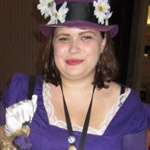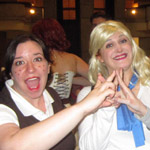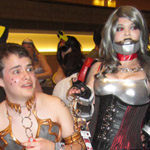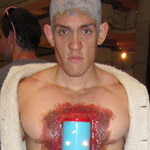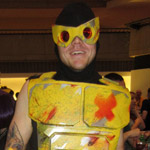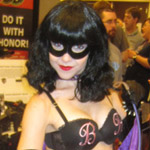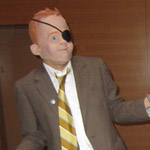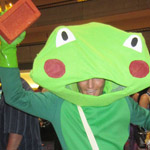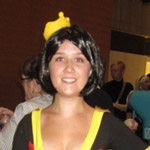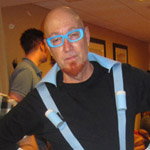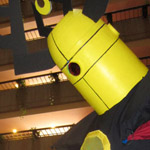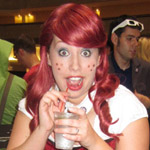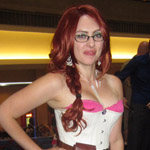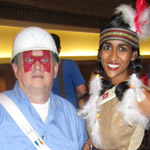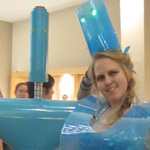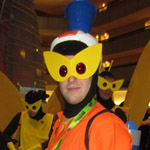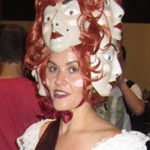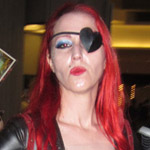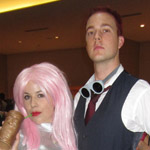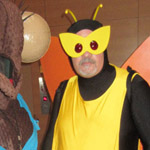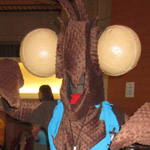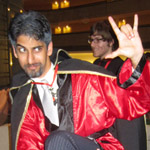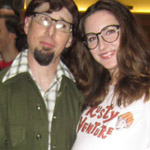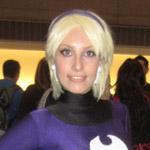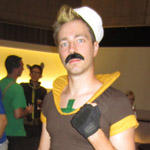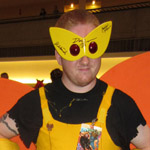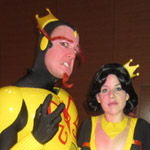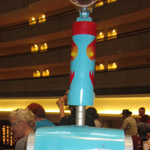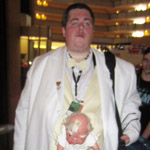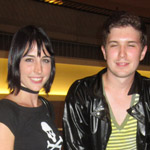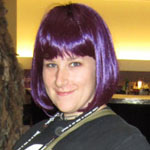 If you're interested in even more Venture cosplay photos Vanessa also took two sets at Dragon*Con in 2011 and she promises to have some more Dragon*Con photos from this year up on her blog in the near future, so keep a lookout there.