Mantis-Eye At Comic-Con 2011: Toys Roundup
Sideshow Collectables
I first things I did on Friday morning was head to the Sideshow booth to snap some photos of the Brock and Molotov statues, which look awesome and are quite large (at least a foot tall, probably more). Sideshow in general makes some really great looking stuff (their booth was huge and full of all sorts of geeky goodness).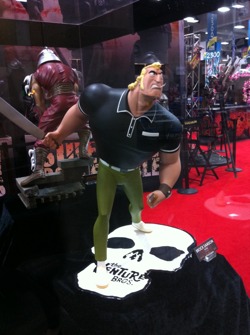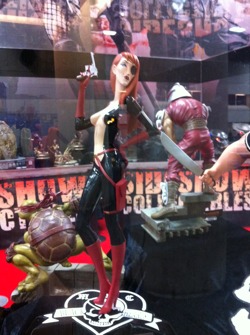 Entertainment Earth
Nearby was the Entertainment Earth booth which had some of the latest Venture Bros. toys on display. Pictured are SPHINX Brock, Dr. Killinger and Molotov. They also had the prototypes for the 3 3/4" figures which are slated for release a year from now. The smaller ones are more on-model as far as the characters go and have no fabric clothing or anything like that plus a couple of accessories. They'll retail for $49.99 for a set of five.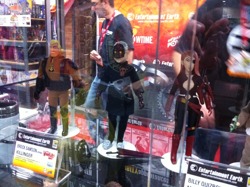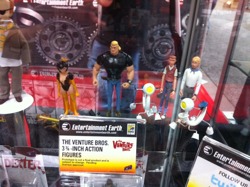 I also picked up the Jonas Venture/Rusty Venture lunch box set, which is very cool.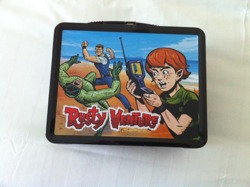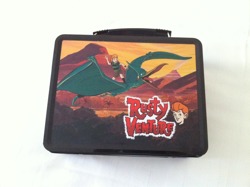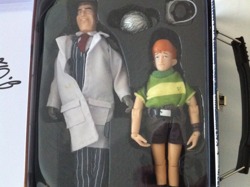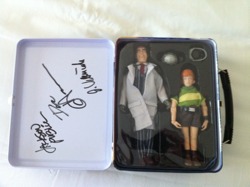 Not all of them are signed of course.